Hollywood Janitorial and Restroom Supplies, LLC, was born from Hollywood Janitorial Services that began as a cleaning service that catered to high-end, private clubs, supermarkets and department stores. The average maintenance service providers did not have the professional grade chemicals to which we gained access; nor did their "surface cleaning" demonstrate that they knew the difference between cleaning and disinfecting the entire interior environment.
The Fortune 500 Companies which we serviced provided those professional grade chemicals, as well as training that included the knowledge that there is a difference between cleaning and disinfecting.  Cleaning is the process by which surface soil is removed; disinfecting entails a more in-depth process that removes the underlying germs and bacteria.   We learned our process from those who knew!  That on-the-job relationship with those companies gave us the experience that prompted the birth of Hollywood Janitorial and Restroom Supplies, LLC.
To achieve the desired results, a specific product is required for each process. Using the proper specialty products for your cleaning needs facilitates a thorough cleaning and disinfecting process.   Our products are formulated differently from those cleaning products sold by the every-day retailer.  Our products are better!   Our goal is to keep more profit in your pocket by offering concentrated, professional grade products that deliver your clients the polished, well-kept appearance that they desire for their establishments.     
Our chemicals are cost-effective and innovative--a combination of the old chemical formulas and new formulas that make the job easier.  To find the right product for the right job, go to our website.  If you need further information, contact us; we will be delighted to customize your selections to fit your needs.
The CEO is Lawrence Doughty, a certified service disabled  veteran who learned the basics of cleaning while serving in the United States Air Force.  Lawrence Doughty lives in the Dallas area.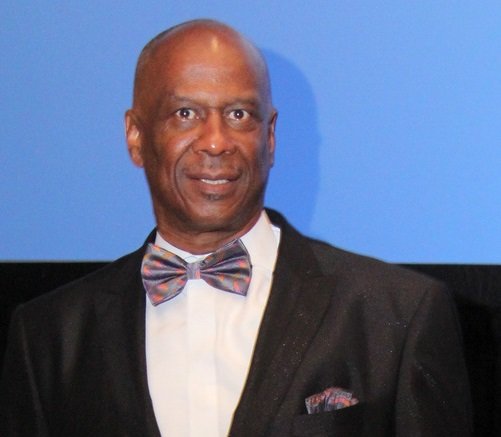 ---